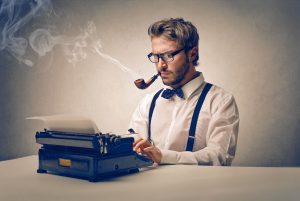 Content Development
The A to Z of Movie business world. At Eagle Eye Entertainment we Manage Writers and Artistes, Develop script ideas and Screenplays, Work with OTT platforms in developing stories and Produce Content viz. Ad films, Films, Web Series etc..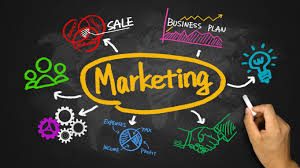 Movie Marketing
Prakash started his career in marketing and sales, and had already worked with some of the top brands in the country before joining the entertainment industry. Presently, he manages end-to-end marketing for movies in his companyEagle Eye Entertainment. Whatever we take up, we start with strategy, build the entire marketing campaign, including communication, media planning and budgeting along with distribution consultancy. Most importantly we focus on revenue generation through sale of rights other than theatrical release.We have been associated with various production houses as a Marketing Consultant, including Priyanka Chopra's Purple Pebble Pictures, where we have contributed significantly to movies like Ventilator, which had won 3 national awards!. We have contributed to other film houses like Red Chillies, Zee Entertainment, Inbox Pictures etc.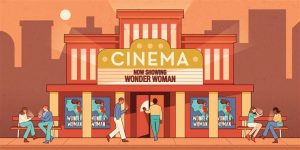 Theatrical Distribution And Release Consultancy
During his decade-long stint with UTV-Disney, Prakash has been a part of the release process of many movies, of varying scale and languages. He has been effectively utilizing all those learnings to hand-hold producers and guide them on how to release a film theatrically. Under his own banner, Eagle Eye Entertainment, Prakash has released quite a few movies including the award-winning films. Prakash not only manages the entire release process, but also brings his expertise in helping a producer decide the right budgets, date to release a film, define the right scale of theatrical release and even identify the right territories to focus on including International territories.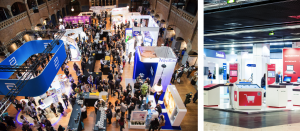 Syndication Of Rights ; Revenue Generation
While managing marketing and distribution for movies, we also help the producer in commercial recoveries beyond theatrical revenues. This involves syndication of music rights, satellite and digital rights, and whenever possible, even merchandising and other rights. We guide producers on how to build products of high commercial value, and also leads the negotiations for syndication of rights.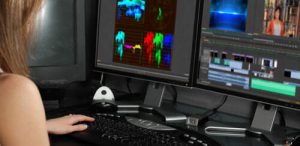 Post Production And Release Operations
During his UTV days, Prakash got exposed to post-production and release operations and has very closely monitored it for films. As an outcome, he has a perfect understanding of the technicalities of these processes and is also very well connected with players like UFO, Real Image, Scrabble, Kay Sera and so on. In his current entrepreneurial ride as well, Prakash has supervised the operational proceedings on some of the biggest and widest releases, both in India and abroad.
Content Acquisition And Development
Having spent so many years in the industry, Prakash realized that one of the biggest challenges in film-making is to develop content that truly entertains the audience while also balancing the commercial side of things and making the content "distributor-friendly". Appreciating the importance of this step, Prakash is now supporting a lot of film writers, identifying good content and nurturing these scripts to strengthen them, even before approaching a producer. As a value-add to these writers, after Prakash has helped them in improving their scripts, he also facilitates meetings with potential producers and investors, organizes narrations and brings the right people in the same room so as to enable green- lighting of such content. Apart from new content development, Prakash is also into
content acquisition, which is something that he began doing at Moserbaer almost 12 years ago, and continued managing during his UTV-Disney stint as well. Since 2015, he is continuing this under his own company, Eagle Eye
Entertainment. Life Prior To Entertainment Before entering the entertainment sector, Prakash spent more than a decade in marketing and sales with some of the finest brands of the country, Including Ambuja Cement, Sony  Electronics, Videocon, Xerox India Ltd. etc.
A video explaining our services